+25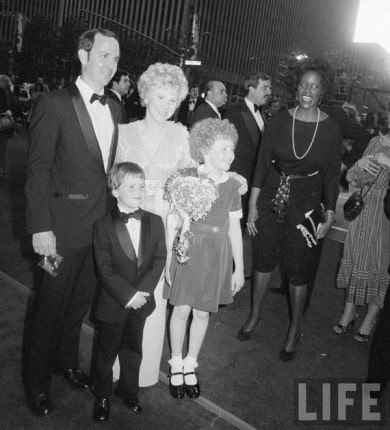 +62
See also,
Pissed About Shit
...
-47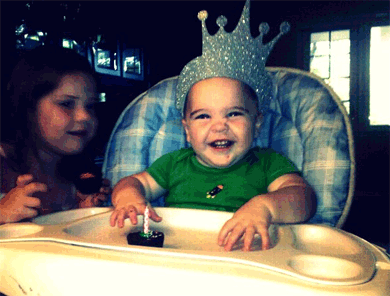 -2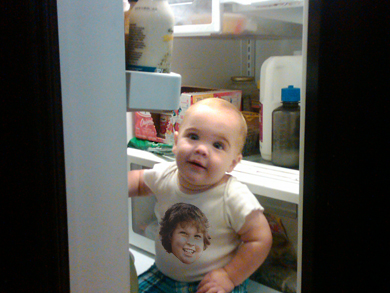 -83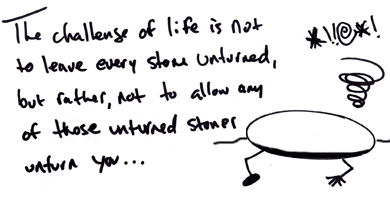 (my disclaimer)
+24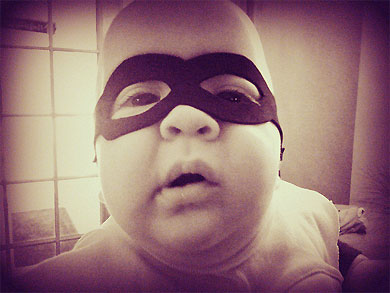 See also,
Have a Super Monday!
.
+38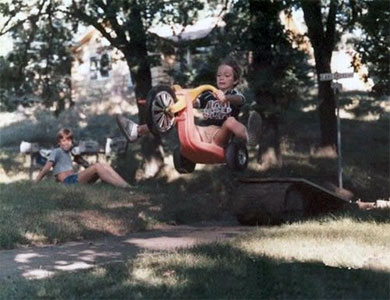 I grew up on a culdesac (
Stark Circle
) in Yardley, PA. Just about every kid on the block had a big wheel. We use to build ramps, put rocks in the tires (after the handbrake had worn them down), and when the time came, we'd put them out of their misery w/ round or two of demolition derby. Then we'd beg our parents to buy us news ones so we could start the whole process all over again...
See also,
Meeker Road
.
+16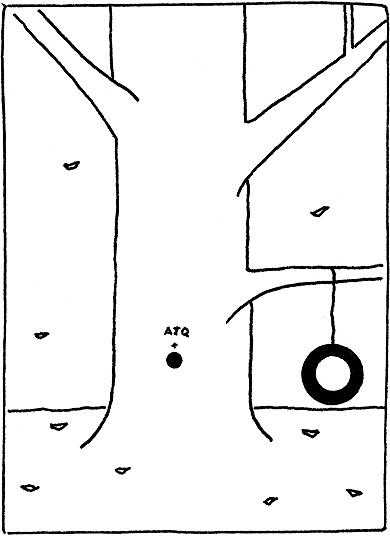 ...a.k.a. my college doodles. For what it's worth, the majority of these doodles have musical and/or lyrical accompaniments (see
Quinn & Levy's Greatest Hits
) which catalog my trials and tribulations (a.k.a. me loosing my fucking mind) while living in Olney section of Philly (see
Living in the Ghetto
). Click the image above to view a slideshow via Flickr...
-52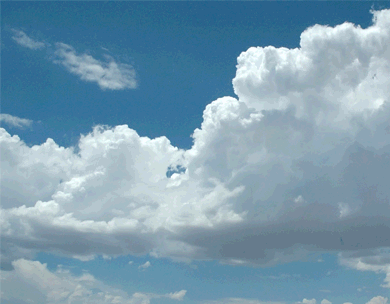 -28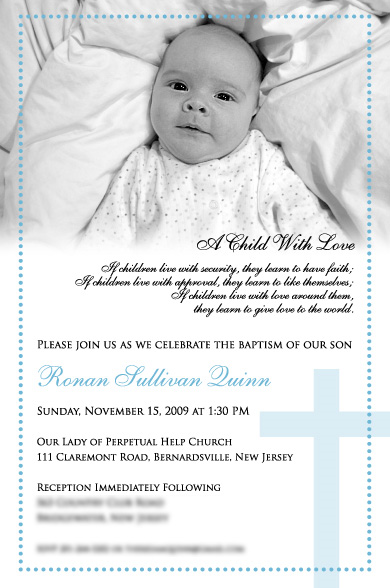 << Newer Entries
Older Entries >>