-38
>
See also,
Kuzmak Home Movies (Part1)
,
Kuzmak Home Movies (Part2)
, and
Pop
, and
Pop (Reprise)
.


-3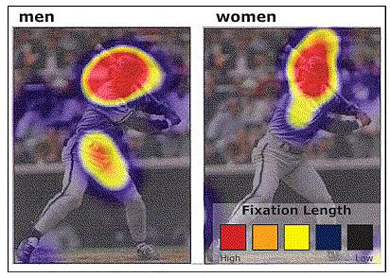 Although both men and women look at the image of George Brett when directed to find out information about his sport and position, men tend to focus on private anatomy as well as the face. For the women, the face is the only place they viewed.


+28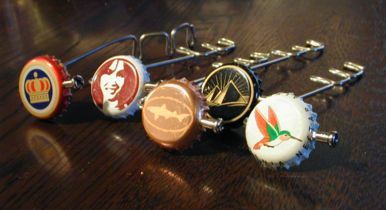 A must for all
Wisconsin
cyclists...
This is a small rear-view mirror, meant to mount on your bike helmet (or glasses, or baseball hat...) so you can see behind you with just a little turn of the head. It's made from a bottle cap, a bike spoke and nipple, acrylic mirror, and glue.


-39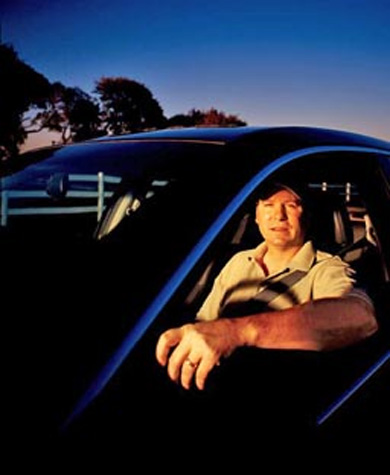 He drafts 18-wheelers with the engine off and takes "death turns" at 52 miles an hour. Maybe I'm missing the point, but the king of the
hypermilers
seems more like an
accident waiting to happen
than a hero in the post 9/11 era.
"I'm not just doing this for myself," Wayne told me before we met. "I'm doing this for my country and the world."


+53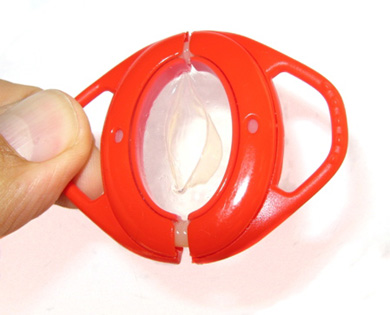 Is it beatiful? No. Will it help prevent the spread of AIDS? Probably not. Is it cooler than Saturday's lunar eclipse? Absolutely (or, at least from our perspective).Link & blockquote via
Pronto Condoms
...
The user holds the device with the thumb and forefinger of both hands, pulling the condom down over the penis in a single rapid movement. See video demonstrations of the product.


-5
Fiath's official website via
faiththedog.net
...


-87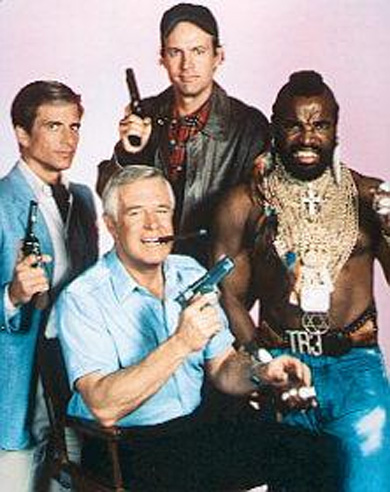 We pity the fool...Link via
Vanity Fair
...
I look over from the couch at the new 19-inch analog TFT-LCD flat-screen monitor delivering an 800-to-1 contrast ratio, 260 cd/m2 brightness, 1280 x 1024 resolution, 170/170-degree viewing angle, and a scanning frequency of 30–81 kHz horizontal and 56–75 Hz vertical, or so I'm told.

What I see are the green hills, blue sky, and stratocumulus and cirrus clouds of the Napa County bitmap landscape called Bliss, the Microsoft Windows XP default desktop wallpaper. It looks like an invitation to suicide on a Sunday afternoon.

"Can you change that thing?"


+41


-5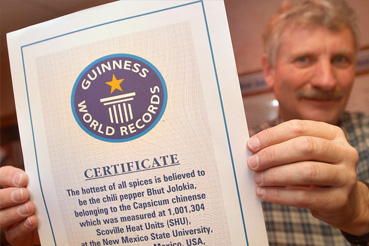 This guy ate the world's hottest chile pepper and lived to tell about it?! How hot could it be?
When Paul Bosland exhaled after taking a bite of the world's hottest chile pepper, it felt like he was breathing fire.

"Got milk?" he thought.

Bhut Jolokia, the world's hottest chile pepper The next thing Bosland thought, after gulping down a soda, was, "That chile has got to be some kind of record."

He was right.

In fall of 2006, the Guinness Book of Records confirmed that New Mexico State University Regent's Professor Paul Bosland had indeed discovered the world's hottest chile pepper, Bhut Jolokia.

Bhut Jolokia, at 1,001,304 Scoville Heat Units (SHU), is nearly twice as hot as Red Savina, the chile pepper variety it replaces as the world's hottest. A New Mexico green chile contains about 1,500 SHUs and an average jalapeno measures at about 10,000 SHUs.


+11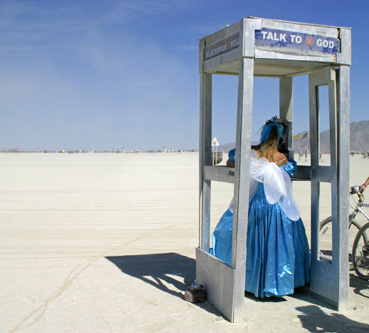 Why subject yourself to an awkward, mortal conversation when you can speak directly with the
Almighty one Himself
? With iGod,
not to be confused with iGod
, repenting is just an IM away...
<< Newer Entries
Older Entries >>