-12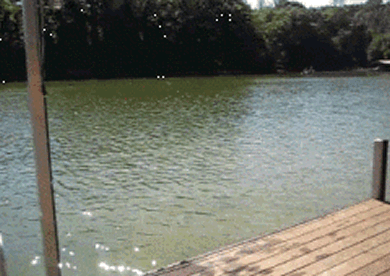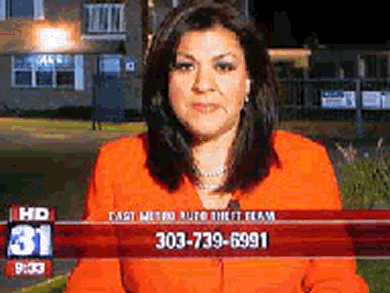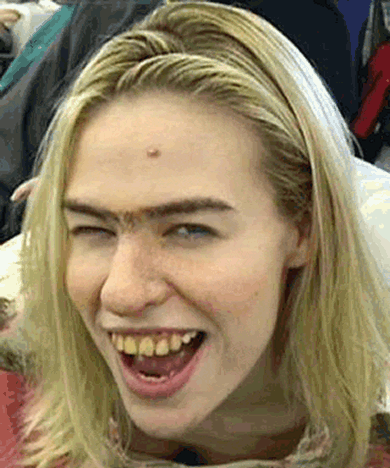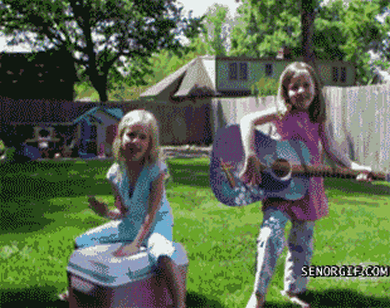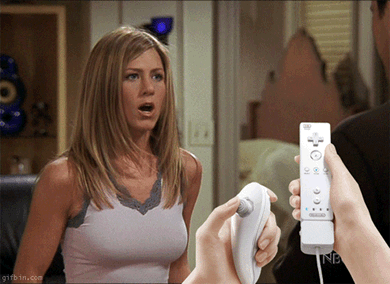 -24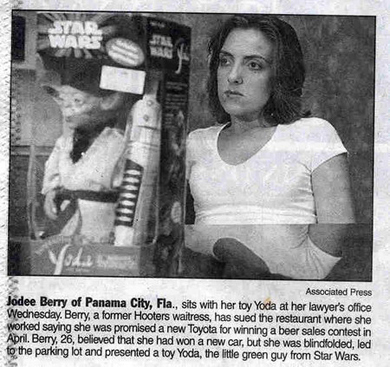 +52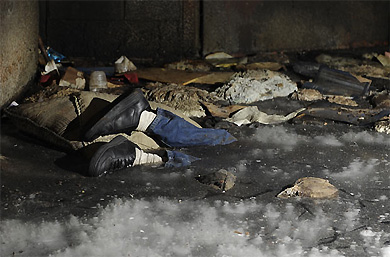 Reminded me of the news clippings
Uncle John
use to send us in the mail. Link via
detroitnews.com
...
[Photographed by] an urban explorer who gets thrills rummaging through and photographing the ruins of Detroit. It turns out that this explorer last week was playing hockey with a group of other explorers on the frozen waters that had collected in the basement of the building. None of the men called the police, the explorer said. They, in fact, continued their hockey game.


-20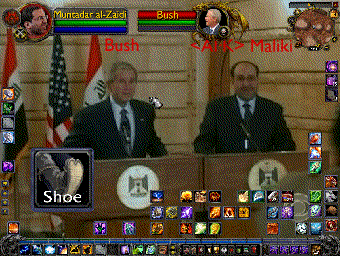 -87


-36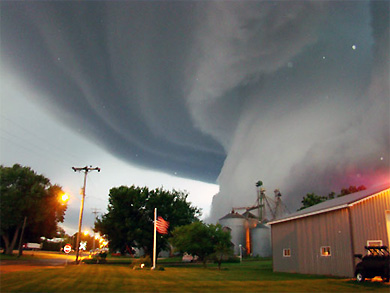 When the weather turned violent and stormy on Tuesday evening, Lori Mehmen, who lives in the small farming town of Orchard in northeastern Iowa, looked out her front door and saw a funnel cloud bearing down — and evidently had the presence of mind to grab her digital camera and capture this shot before taking cover. The local paper, The Mitchell County Press-News, posted the photo on Wednesday and The Associated Press picked it up today.


+104


-32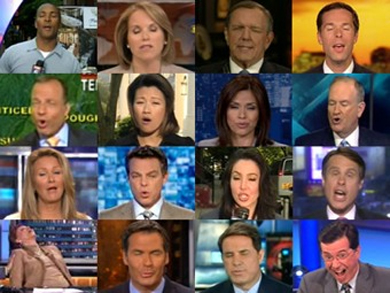 Best: Charlie Rose. Worst: Deborah Norville. Link via
Gawker
...
Ever wonder what some of your favorite television news reporters look like during sex? Gawker video guys Richard Blakeley and Nick McGlynn, along with their army of interns, have collected still frames of fifty reporters, anchors, and other TV folks giving their best "O faces." The expressions imply everything from long and luxurious moans to awkward and embarrassing early finishes. Find all 50 after the jump. The dirtier your mind, the more you'll enjoy them.


+5


-16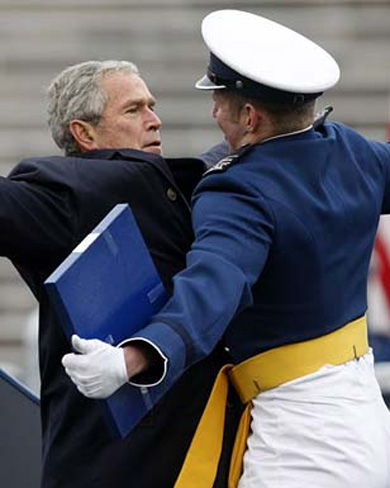 Older Entries >>