+2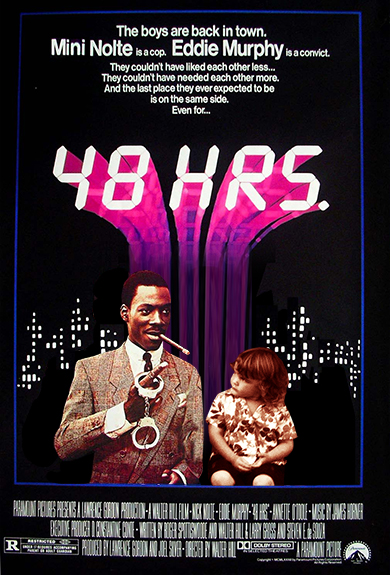 +4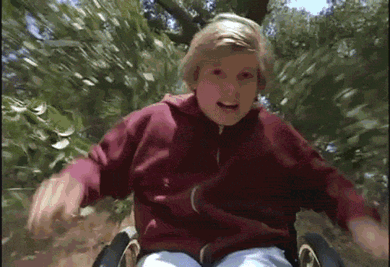 For a 10 star show, 10 star clip see
Half Pint calling Nellie's bluff
...


-134
Life in a Day is a crowdsourced documentary film comprising an arranged series of video clips selected from 80,000 clips submitted to the YouTube video sharing website, the clips showing respective occurrences from around the world on a single day, July 24, 2010.

The film is 94 minutes 57 seconds long and includes scenes selected from 4,500 hours of footage in 80,000 submissions from 140 nations. The completed film debuted at the Sundance Film Festival on January 27, 2011 and the premiere was streamed live on YouTube. On October 31, 2011, YouTube announced that Life in a Day would be available for viewing on its website free of charge, and on DVD.


-2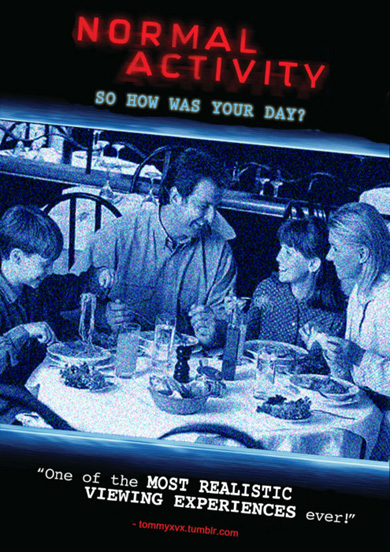 +7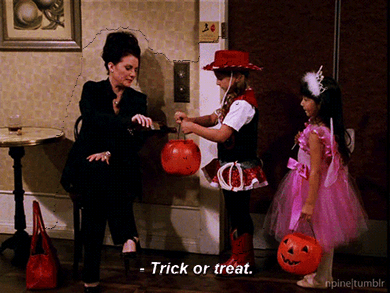 +51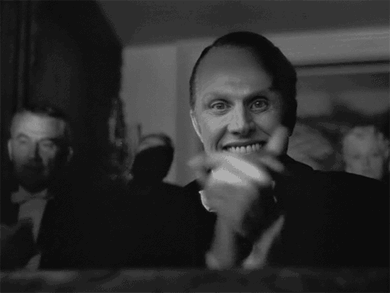 See also,
BRAD SMITH, CREATOR OF MOON8, IS THE MAN!


+10


-52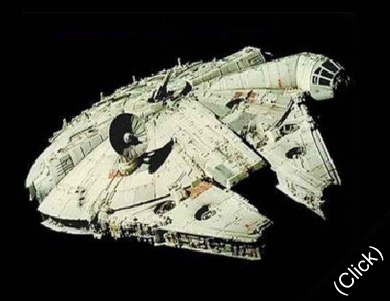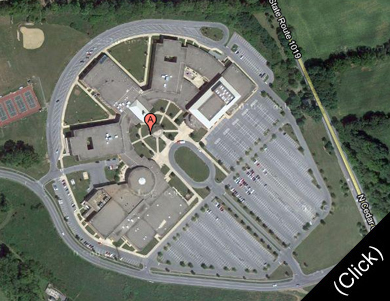 Via
Google Maps
...


+94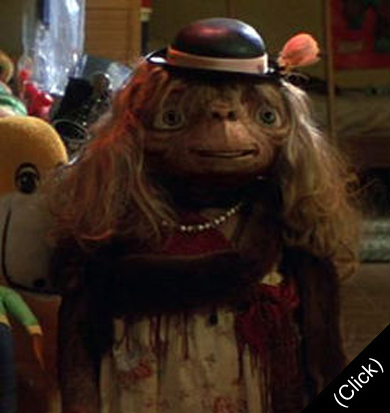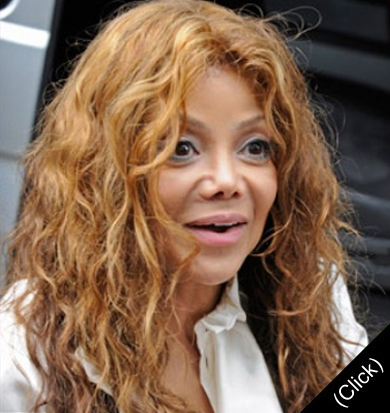 +11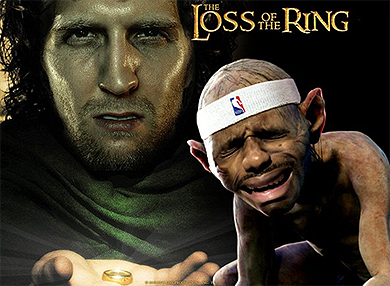 disclaimer: I'm a fan of happy endings & good design, not BBall
Older Entries >>