+10
If the 50s were the golden age of television, the 70s were the golden age of Bigfoot. Before he was doing schtick with John Lithgow, Bigfoot was bigger and badder than John Ritter, Peter Frampton and Jesus combined (or so says
The Poop
).


-33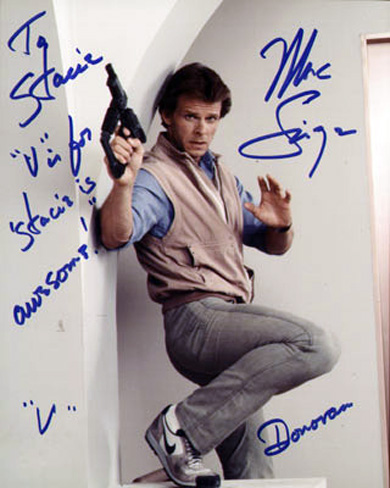 -36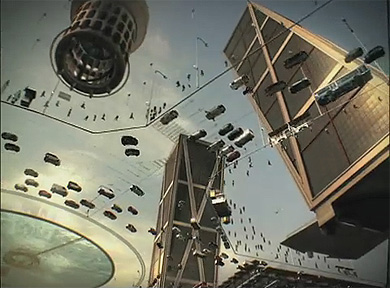 Love this post
11-M
Metro Madrid commercial
directed by Gabe Ibañez.


+36
Fiona dancing with Gloria in her patent "
fancy shoes
" & "fairy" PJs.


-24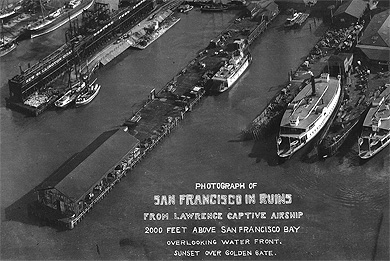 The above is only a cropped section of the original. You really have to see it
full res (7,000 × 2,748 pixels)
to appreciate
Lawrence's genius
and the apocalyptic destruction that was
the California earthquake of April 18, 1906
.
George Raymond Lawrence (February 24, 1868 – December 15, 1938) was a commercial photographer of northern Illinois. After years of experience building kites and balloons for aerial panoramic photography, Lawrence turned to aviation design in 1910.


-60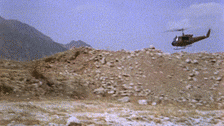 One more from the folks at
Scuffletown
...


+38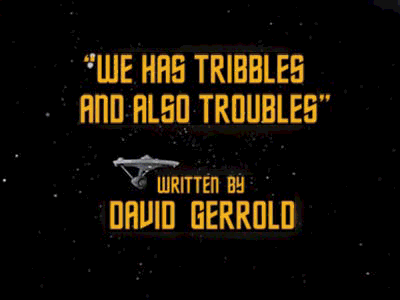 +22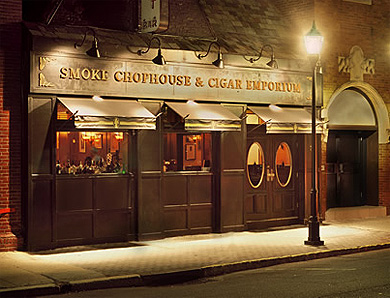 As
@savecolumbuscir
and the Bergen Record (review below) can testify, the
Smoke Chophouse and Cigar Emporium
(grandfathered in after NJ passed the Smoke-Free Air Act) is a breath of fresh air. Just pray you never have to take a shit there...
Ah, the Nineties, when men are men and women smoke cigars, where a neat 21-year old single malt scotch is at home with a rare 42-ounce prime aged porterhouse steak and the Yankee game on the television over the bar is as much a tradition as the tune of "Route 66" emanating from the baby grand in the jazz lounge downstairs.

Enter the 60-seat world of Smoke Chophouse & Cigar Emporium in Englewood. As the name implies, it's a restaurant that encourages smoking, and while the state-of-the-art ventilation system changed the air six times an hour, guests are still saturated with the lingering odor of cigars.


-6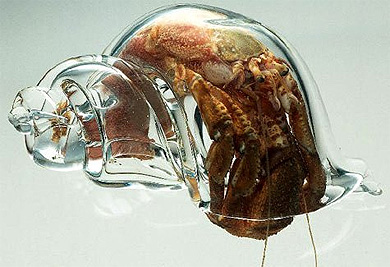 Designer crab shells
. Who knew? (link via
wallout.com
)


-29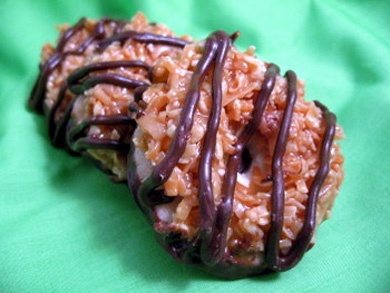 Girl Scouts
#2 best selling cookie
and my personal fav. (Link via
bakingbites.com
)
Samoas, also known as Caramel de-Lites, have always been my favorite girl scout cookie (although I do enjoy Do-Si-Dos, Tagalongs and Thin Mints). I'm not sure how they rank in the overall scheme of GS cookie popularity, but I will go so far as to say that I have never met someone who didn't care for them at all - even people who say that they usually don't like coconut. I think that the cookie is just a good and rather unique combination of flavors.
<< Newer Entries
Older Entries >>