+40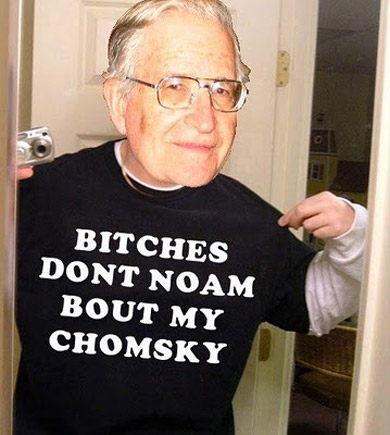 +45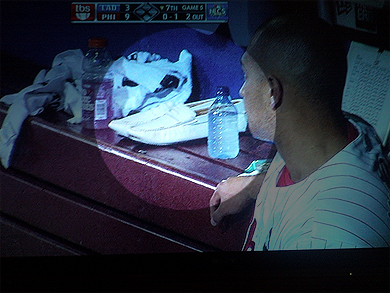 -156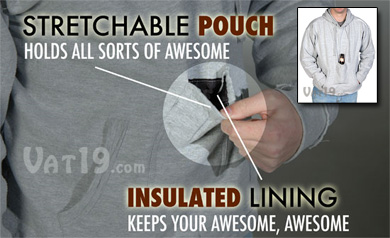 -91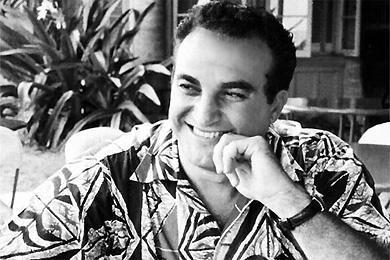 Link & blockquote via
METRO.co.uk..
.
"Before Shaheen came along, there was no Hawaii garment industry. There were mom and pop stores but no real modern industry," Linda Arthur, a professor of textiles and clothing at Washington State University said.

By 1959, the year Hawaii became a state, he had more than 400 employees working for him and was grossing more than $4 million a year as the major player in the islands' garment industry.


-15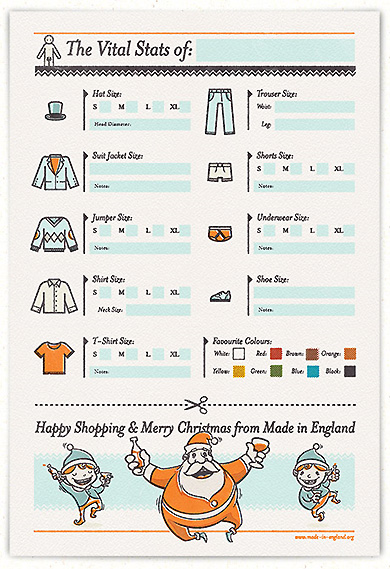 PDF via
made-in-england.org


+33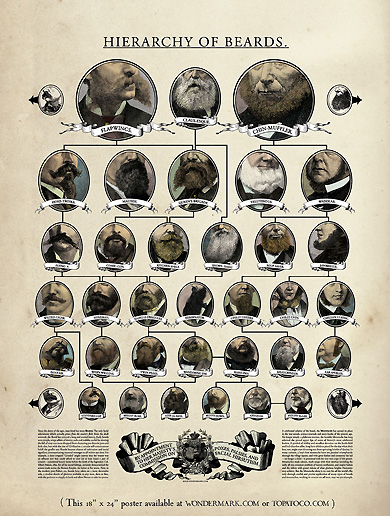 I'm currently working towards a Brillo Bush with Queen's Brigade aspirations. See also,
World Beard and Moustache Championships
. 18x20 poster print available via
topatoco.com
. Blockquote via
boing boing
...
Wondermark's latest print, the "Hierarchy of Beards," depicts the evolutionary history of luxuriant face-fur.


+8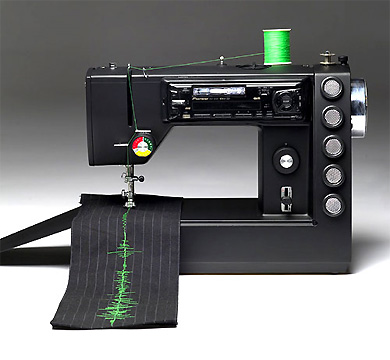 Via
Sounds.Butter


-11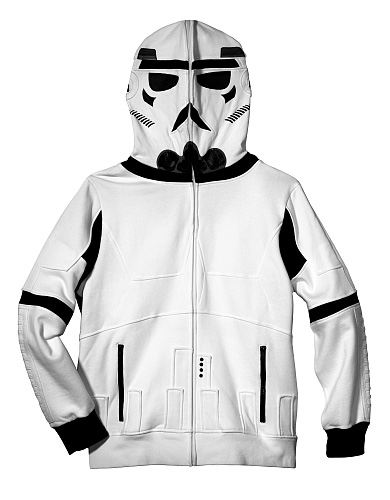 Aren't you a little short for a stormtrooper? Link via
shopecko.com
...


-32


+9
Older Entries >>