+4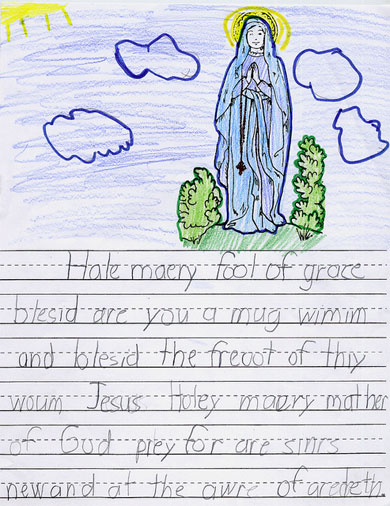 -72

Illustrator Pierrette Diaz and painter Richard N'Go created this artwork series for a 2008 advertising campaign for French children's television channel Tiji TV. The campaign created by advertising agency DDB Paris was titled "Tiji TV as imaginative as children" and humorously shows the world through the eyes of children.


+5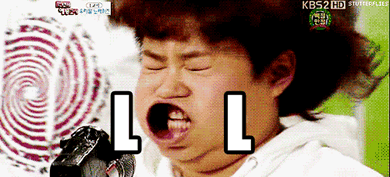 +13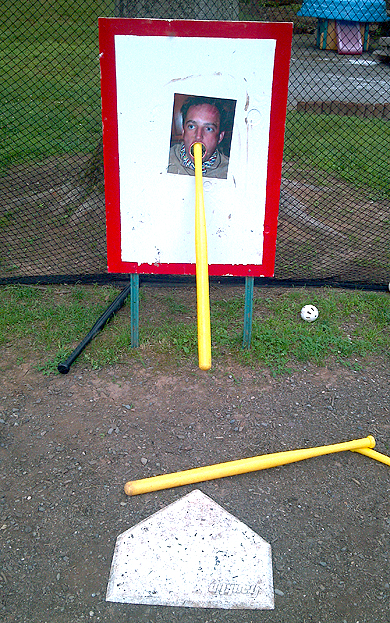 +41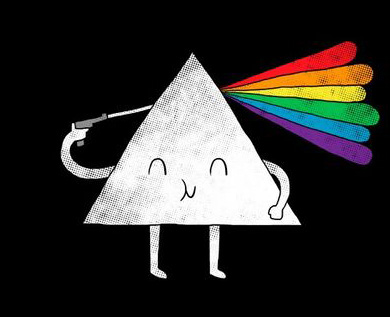 See also,
Colonel-Claypools-Fearless-Flying-Brigade's Live Frogs: Set 2
.


-24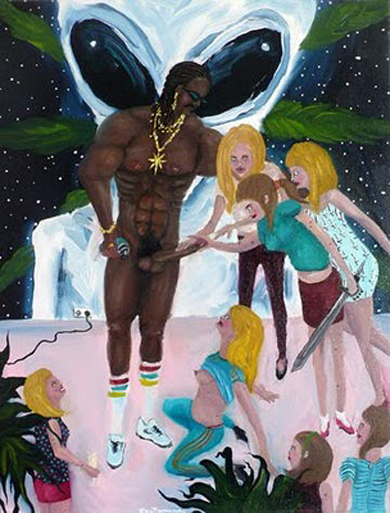 Inside joke.


-3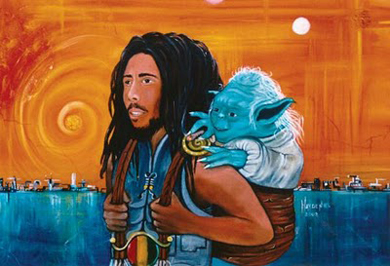 See also,
If this was a painting, I would buy it.
.


-33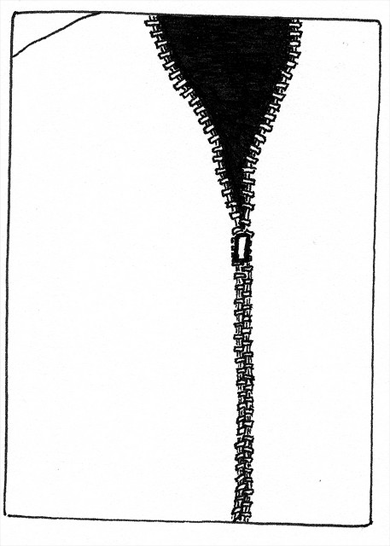 Feeling nostalgic today. See also,
Postmodern Doodles
and
Quinn & Levy's Greatest Hits
...
We walked towards the edge of the ice
and saw that it was thinning
We tested the ice with caution
and saw it was not giving
So we stepped out upon the ice
and walked nervously grinning
Supporting those who had lost their balance
by holding one another's hands in the beginning

Yet sometime during our adventure
we discovered letting go
could get us somewhere farther
We began to cover every edge of the ice
while shouting to one another
But soon the chill in the air
began to feel colder and colder
And one by one
we drifted back to the center
Warmth that day
came to those in numbers
but it was the chill in the air
that kept the ice from melting


-5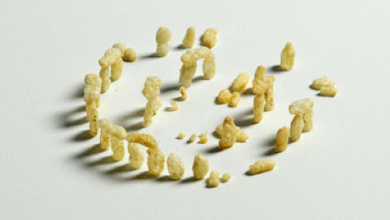 -44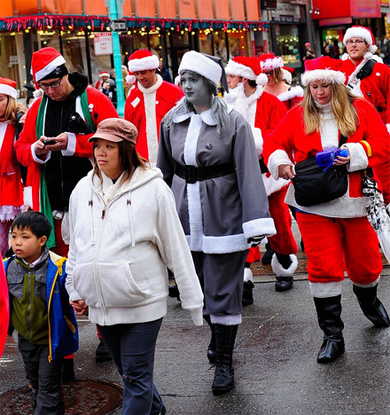 Via
Brodyqat
...
Older Entries >>