+33
Meet Donnie Hoyle, the
Antiross
. Other installments include:
Volume 1: Distort, Warp, & Layer Effects
&
Volume 2: Covering Your Mistakes
Hi. My name is Donnie and you suck at Photoshop big time...


-31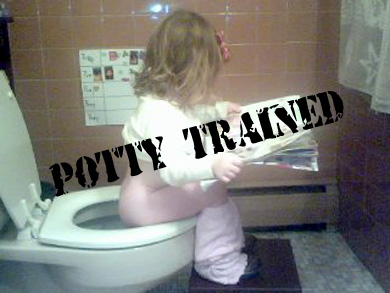 Another year, another milestone. Congrats Fiona Quinn on your most recent accomplishment. Mom & Dad are both proud...and relieved (
see 1 Baby, 1 Tub
)!


+11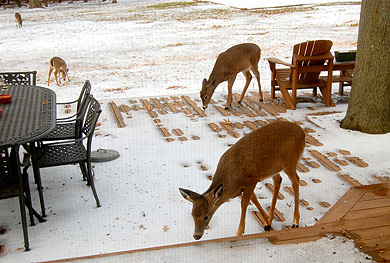 -90
Putting the cart before the horse, but nevertheless, caught the above clip while reading page 2 of
Newsweek's Falling Man
story...


-30


+23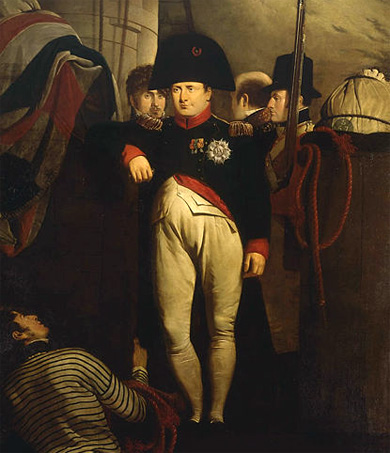 via
wikipedia
...
This is a list of uncontroversial, undisputed clarifications to common misconceptions.


-13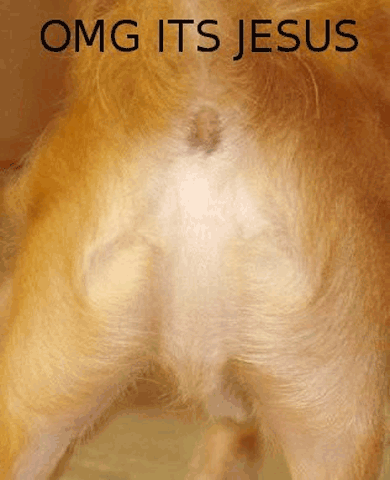 Definitely is.


-2


+28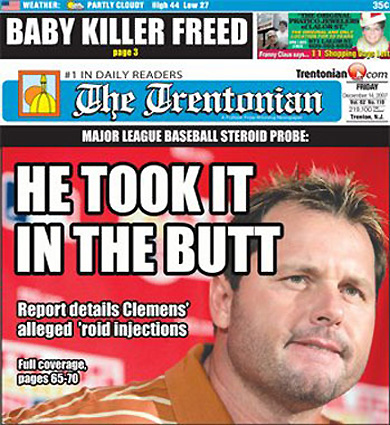 ..by far the best Mitchell report headline to date.


+46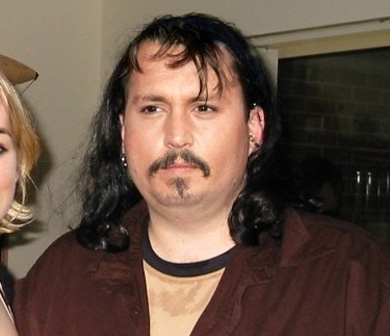 Via
fresnobeehive.com
...
<< Newer Entries
Older Entries >>