-41


-3


+33


-9



+22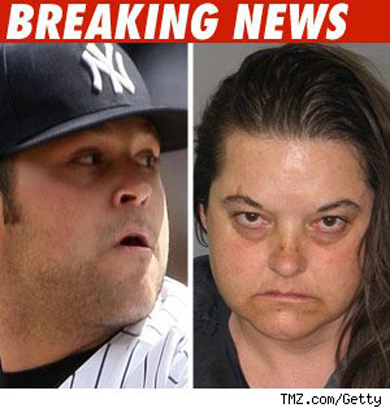 +64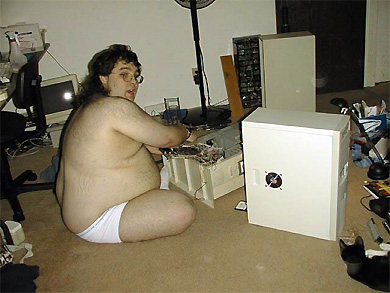 -22


+8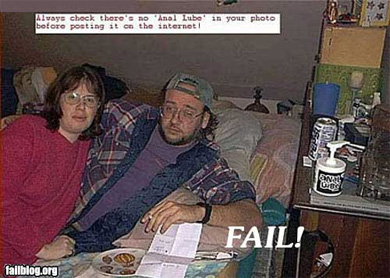 Link via
FAIL blog
(from the creators of
I Can Has Cheezburger?
)...


+89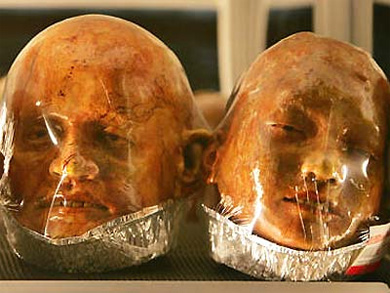 Blockquote via
Holy Taco
. The skinny via
inventorspot.com
...
Aside from the fact that olí Kittiwat is a probably a child-murdering weirdo, I have to hand it to him for his realistic-looking body part bread. But, I wonder if making food that resembles things you donít want to look atólet alone eatóis really the best business decision. Since his family makes their livelihood on selling their bread, this is how I imagine most conversations with his father sound like:

Dad: Hey Kittiwat, I was wondering if I could talk to you for a second.

Kittiwat: Not now. Making deformity.

Dad: Yeah, thatís actually what I wanted to discuss. Those bread sculptures are very realistic, son. But people arenít really into eatingÖya know, gruseome-looking body parts.

Kittiwat: What? Who say?

Dad: Well, people like to look at your disgusting creations, but they donít really buy them. We have no money left for flour. Your sister starved to death last night and now she looks like one of your sculptures. The funeral is tomorrow.

Kittiwat: I take corpse. Use for model. Make more bread.

Dad: I hate you, Kittiwat.

[Curtain]


+54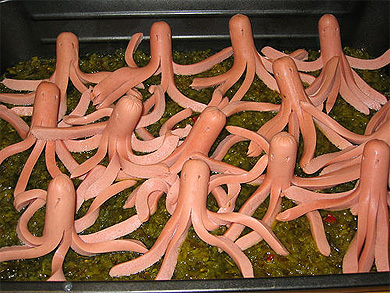 Via
octodog.net
...
Older Entries >>