+22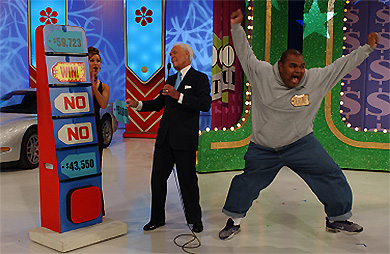 Actually,
my Nana
did (or, at least until I was old enough to go to school). But not a morning went by without the two of us tuning into a showcase showdown. Thanks for the memories, Bob...
Blowing kisses to the camera, Bob Barker signed off on 35 years on "The Price Is Right" and 50 years in daytime TV in the same low-key, genial fashion that made him one of daytime TV's biggest stars.

Barker, who had said before the taping on Wednesday of his final appearance that he would try to act as if it was "just another show," stuck to that promise. He ended the program as he always has, signing off with the words: "Help control the pet population, have your pets spayed or neutered. Goodbye everybody."


+14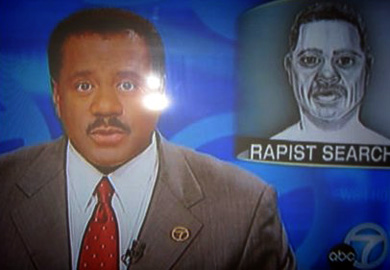 -24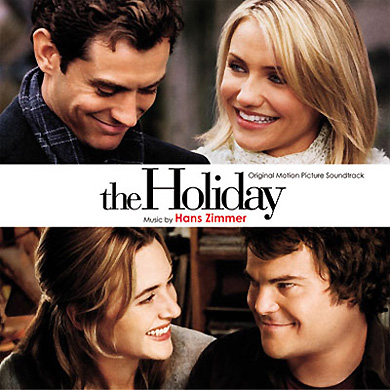 Suck level (1-10): 10
If my FiOS hadn't been disconnected (and I wasn't half way to
Candy Mountain
), I would have pulled the plug on this chick flick before my testicles had the chance to shrivel up like a couple of raisins. Fellas, if you think watching this with your lady friend will get you some sexy time, think again—you will pay the price. Jack Black, shame on you! Cameron Diaz, you were funnier in Gangs of New York. Jude Law, try not to be prettier than your leading lady next time around. Kate Winslet, you made the most out of a bad situation, but come on now! You're a five time Academy Award-nominated Emmy Award-nominated BAFTA, Grammy and Screen Actors Guild Award winning English actress, not a studio whore...


-5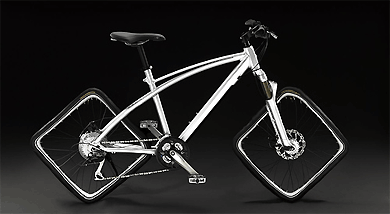 Great exhibit! Boo DRM! Link via
Flickr
...
In an effort to better educate people about the problems of DRM, the fellows down at GrooveShark have started a visual analogies group, "DRM is like..." Highlights include a bike that can only be ridden on special roads and crayons that don't draw in color."


+16
Personally, I'm a fan of all things Philadelphia. I was
born
there. I went to
School
there. Hell, I even lost my virginity there. So, why am I featuring the
web blog of Paul "Fitzy" Fitzgerald
from Billerica, MA? The answer is elementary—I know a lot of "Skankee" fans...and misery loves company.


+11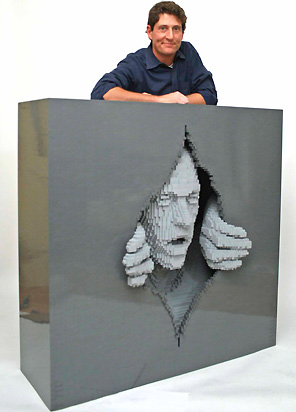 CNN: How is a LEGO artist different from a LEGO hobbyist?

SAWAYA: I get paid! In all seriousness, I've tried to take LEGO in a direction it's never been before. I've tried to put it in a museum setting, and I've created very large-scale sculptures that are on tour for the next couple of years. And that's something that I think is a little different from your average hobbyist who's really just building for fun


+2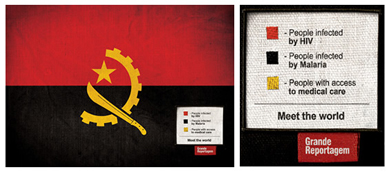 When it comes to Brazil, the world has a lot of things to be thankful for—"
"hair " styles
,
Pelé
, and
Gisele Bundchen
just to name a few. Here's the latest. Link & blockquote via
Brazilian Artists
...
This is how we thought of the concept Meet the World.

We started to research relevant, global, and current facts and, thus, came up with the idea to put new meanings to the colours of the flags. We used real data taken from the websites of Amnesty International and the UNO.

The campaign has been running in Portugal since January 2005. There are eight flags that portray very current topics like the division of opinions about the war in Iraq in the United States, the violence against women in Africa, the social inequality in Brazil, the drug trafficking in Columbia, Aids and malaria in Angola, etc.

With regards to the email presenting the campaign as being done by a Norwegian diplomat, this information is completely wrong. There is no Norwegian diplomat called Charung Gollar, there was no presentation in the UNO, and the campaign is not called 'The Power of the Stars'. This was all invented and is going round the world via email.


-22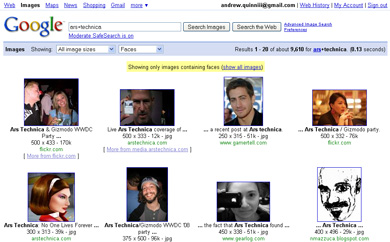 Google upped its stalker factor this week by adding face recognition abilities to its image search. While currently unofficial and unannounced, users can now search for images that only contain faces by appending a query string onto the end of a search URL. For example, a general image search for "Ars Technica" produces a variety of image results, but when appending "&imgtype=face" to the end of the URL, all new results contain photos of people.

The hidden feature was discovered by Google Blogoscoped, and there is currently no way to indicate that you only want to search for faces through the image search interface. However, both "&imgtype=face" and "&imgtype=news" trigger different search results than what is presented by default—the latter showing only images that are associated with news stories.


-26
Looping his voice live onstage, Kid Beyond layers his soulful lyrics over his own beatboxing and vocal instrumentation -- creating an astounding brew of pop electronica.

Kid B has shared the stage with Keane, Imogen Heap, Lyrics Born, Buckethead, String Cheese Incident, Spearhead, Widespead Panic, Amon Tobin, KRS-One, Sage Francis, Particle, and many more.


+49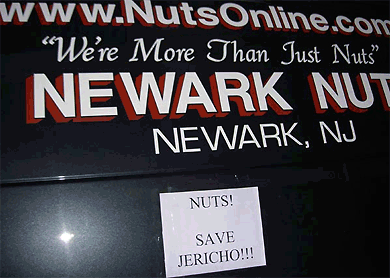 Poppy Sol
didn't raise no fools. Kudos to the
marketing geniuses
behind this one.
Operation: Salami Drop
it's not, but apparently there is more to this symbolic gesture than meets the eye...
Why nuts? In the final episode Jake Green (Skeet Ulrich) borrowed the historic phrase "NUTS" in response to a final offer of surrender from a hostile neighboring town. CBS decided to cancel the show, and fans are uprising to save Jericho by sending, you got it, NUTS to CBS executives.
<< Newer Entries
Older Entries >>