+42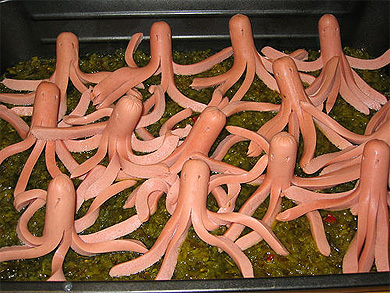 Via
octodog.net
...


+8


-3


+42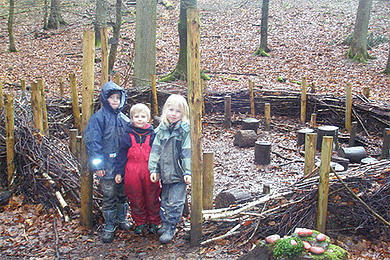 Wish I grew up in Germany...
The birthplace of kindergarten is returning to its roots. While schools and parents elsewhere push young children to read, write and surf the Internet earlier in order to prepare for an increasingly cutthroat global economy, some little Germans are taking a less traveled path -- deep into the woods.


+22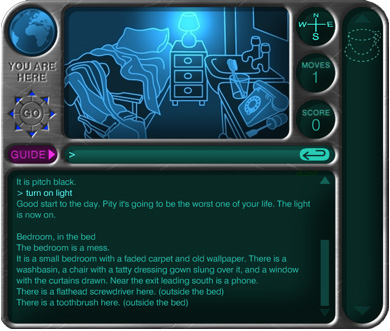 Buffered analgesics included.
Anniversary edition
via BBC. Blockquote and
old school edition
via DouglasAdams.com.
Walkthrough
via IGN...
There was a time when computer games didn't have graphics. Or at least they couldn't have graphics and sound at the same time. They certainly couldn't have graphics, sound and enough content to keep even a human being amused for more than a few minutes. So they had text. This was radical - a computer game you could control by typing in commands. The game would then respond to your commands with a breathtakingly prescient understanding of your intent. Or not. Usually not - the early text parsers (circa 1977) weren't that bright. But, as long as you limited yourself to what the game understood and the game designers wrote creatively enough to misunderstand you in a humorous and entertaining fashion, it all worked. It therefore stands to reason that any game which combined a really good programmer with a really good writer was likely to do well. So when Steve Meretzky of Infocom got together with Douglas Adams to create a game based around the Hitchhiker's Guide to the Galaxy, the result was never going to be less than interesting and more than likely insane. So it proved - the Hitchhiker's Guide adventure game was one of the best-selling games of its era, selling some 350,000 copies. In 1984.


-5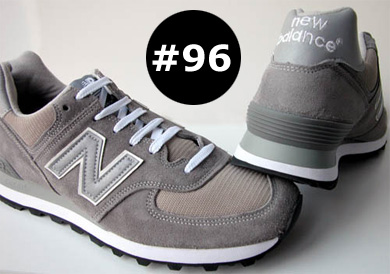 Via
Stuff White People Like
...
Because white tastes in shoes can change so quickly, it's not recommended that you ever talk to a white person about shoes. Over the years they have embraced (and eventually disowned) Uggs, Birkenstocks, Earth Shoes, and most recently Crocs. If it's popular, the chances are that the clock is ticking down to it's imminent doom. One mention of your affinity for selected footwear could undo all of your hard work.

There is, however, one exception: New Balance running shoes. All white people own a pair! Seriously, next time you are at a casual party where guests are encouraged to take off their shoes take a look by the door at the veritable rainbow of New Balance sneakers.


+9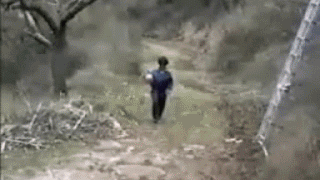 -70


-2
Mike Leonard,
author
&
Today Show
contributing correspondent, shares a mutual obsession with
wiffleball
. Blockquote via
Camp Jinx
...
Doc Schwartz wasn't available so I had to go it alone, a do-it-yourself psychiatry session that ultimately failed to exorcize the wiffle ball demon that had wormed his way into my soul.


+11
<< Newer Entries
Older Entries >>